Where excellence begets distinction
The farm has a beautiful private lake access, 200 acres with trails, round pen and paddocks. The property adjoins crown land on two and a half sides with trails to a lookout point where you can view all 7km's of Lake Corey. A truly peaceful place to live and enjoy. We also offer boarding on a limited basis.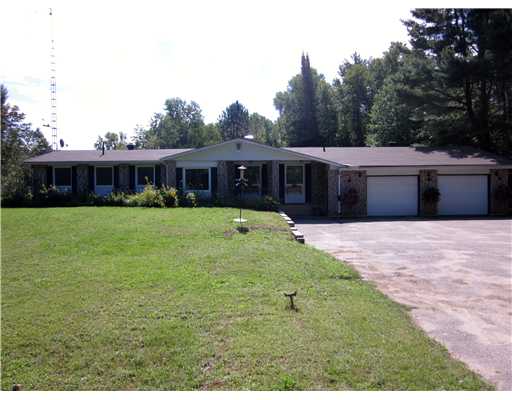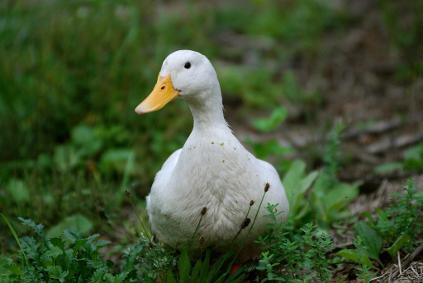 The ring
Ring?! Why yes a ring, what girl wouldn't love a beautiful black Canadian Stallion as her engagement ring? Non horse people don't get this, but I know you will! Check him out on his page.