Where excellence begets distinction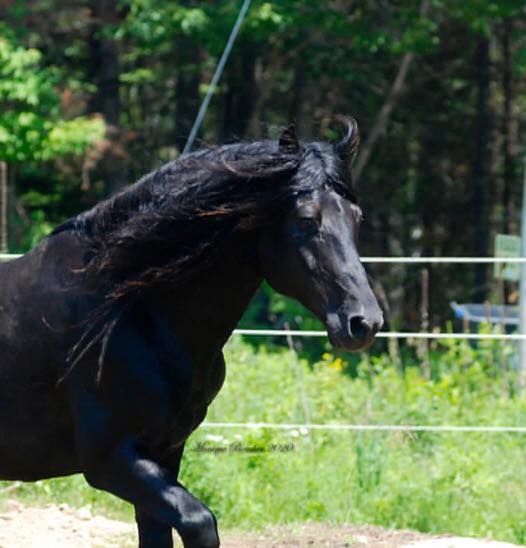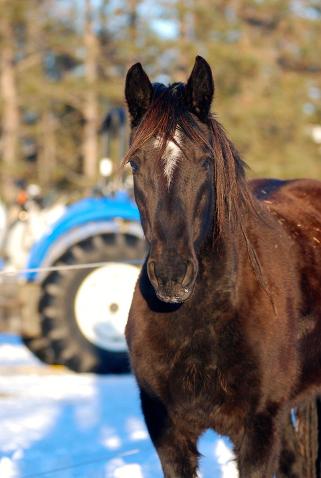 Thank you for stopping by. At the present time we have one foal availabe in utero. He or she is out of our lovely Yugo and Amazone. This foal should mature around 15.3hh and will be black in colour.
Please contact us for more information.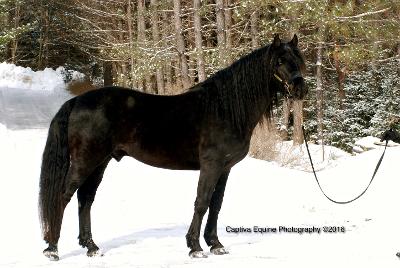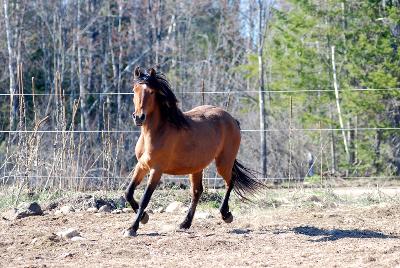 Yugo and Yola are expecting!! Although the female option for this pairing is already spoken for the male option may still be available. This pairing produced a lovely colt last time with a sporthorse type build. This horse should excel in any direction you choose! Contact us for more information!